IOTA is een cryptocurrency als geen andere. Deze crypto maakt namelijk als enige cryptomunt geen gebruik van de blockchain. IOTA maakt gebruik van een techniek genaamd 'Directed Acyclic Graph' afgekort ook wel 'DAG' genoemd. Deze techniek maakt het mogelijk dat er geen transactiekosten betaald hoeven te worden bij gebruik van IOTA.
Naast deze techniek maakt IOTA gebruik van een protocol genaamd 'Tangle'. Dit protocol is ontwikkeld om alle apparaten die over internet beschikken aan elkaar te koppelen. Denk bijvoorbeeld aan een koffiezetapparaat die zelf nieuwe koffiebonen bestelt als deze op zijn, of een garagedeur die opengaat als jij met je auto aan komt rijden.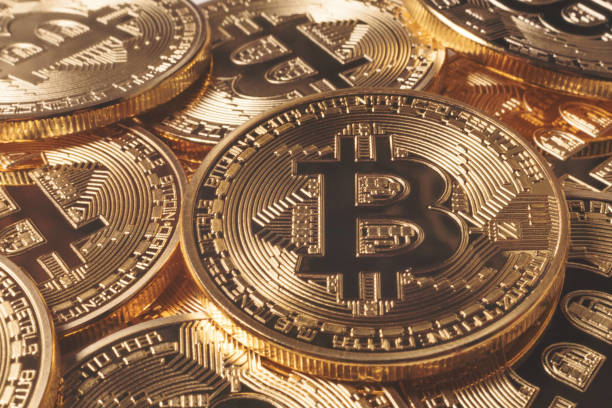 IOTA, waar kan ik dit het beste kopen?
Het aanmaken van een account is volledig gratis. Een broker zoals Bitvavo is een tussenpersoon tussen jou en de exchange. Bitvavo maakt het eenvoudig voor de leek om cryptovaluta te kopen en vraagt hier een kleine vergoeding voor. Dit is het verdienmodel van alle brokers die je op het internet kunt vinden.
De vergoeding die Bitvavo rekent bovenop de huidige marktprijs hangt af van de munt of valuta die je omwisselt. Voor euro en Bitcoin transacties wordt een fee van 1.5% gerekend en voor alle overige cryptocurrencies wordt een fee van 2.5% gerekend. IOTA kopen bij Bitvavo is echt een aanrader.